Thank You Driver - CPT's bus and coach driver recruitment campaign
The most thanked profession in the UK is being a bus and coach driver!
Join the sector today!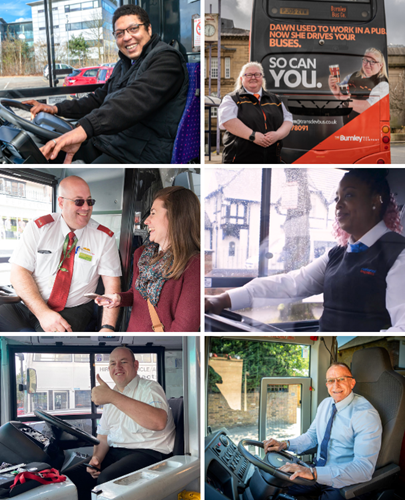 Search our map of depots and make contact with bus and coach operators in your area!
Every day, over four million people use the bus and coach. Buses and coaches play a vital role in keeping local communities connected with friends, family, education, tourism, work and leisure opportunities as well as essential services.
And now YOU can be play a key role in the community and become a bus or coach driver, and have the most thanked profession in the UK.
If you are interested in becoming a bus and coach driver, scroll to the bottom of the page, search our map of depots near you and contact CPT members for more information about how you can get involved. 
Search for you nearest CPT member and contact them today!