February 08 2023
CPT member coach operators always pride themselves on going above and beyond for their customers, and to deliver the best possible service. 
Here are some good news stories from the coach sector featuring CPT members: 
Coach drivers transport supplies to Ukraine
Coach drivers Graham Chafer and Roy Mooney, who are from CPT members Go South West, have been transporting humanitarian supplies to Ukraine.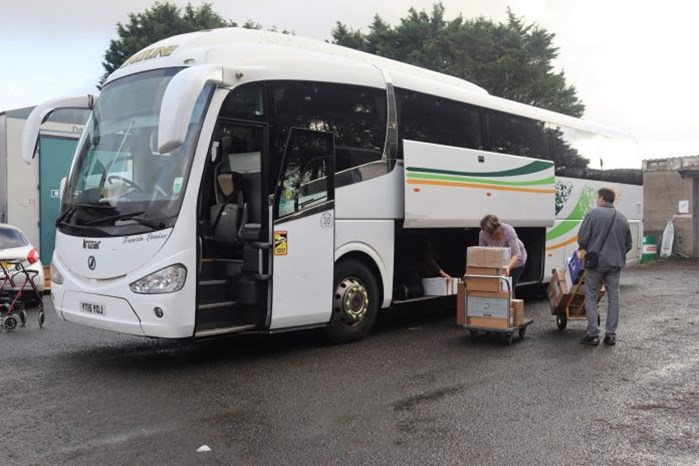 Full story via routeone.
National award for Flixbus driver
A Dundee bus driver has achieved the highest customer satisfaction rating in the country.

Glenn Taylor said he was "made up" to win the title of 2022 Driver of the Year. @mcgillseast @flixbus_uk https://t.co/BCcaiGDMuT

— Evening Telegraph (@Evening_Tele) January 31, 2023
Readybus joins Hidden Disabilities Sunflower network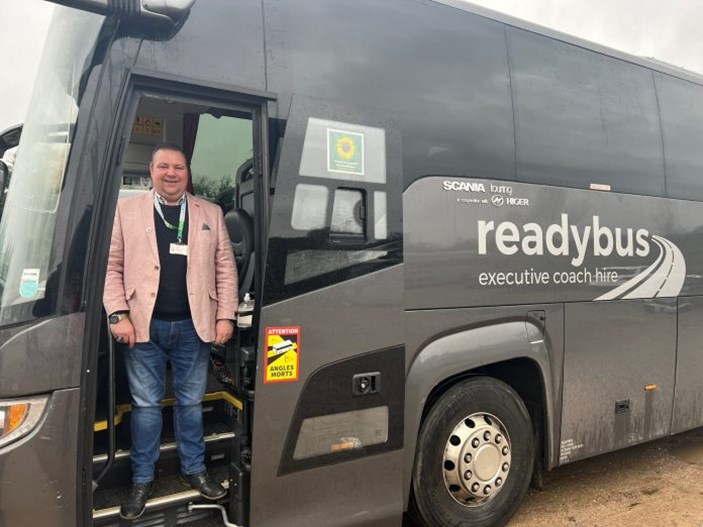 Full story: Readybus joins Hidden Disabilities Sunflower network - routeone (route-one.net)
48 years of service for Macphails coach driver